BOOK NOW
About Our Hotel

Shakun Hotels and Resorts bring world class hospitality and aesthetic lodgings to the city of Jaipur. An all Vegetarian Hotel, the first of its kind in the city, Shakun is sure to catch the imagination of the travelers all over the globe Shakun is a house hold name for advertising and publicity in Jaipur. With over more than 50 years of dominance in the campaigns and events segment Shakun now enters into the hospitality sector.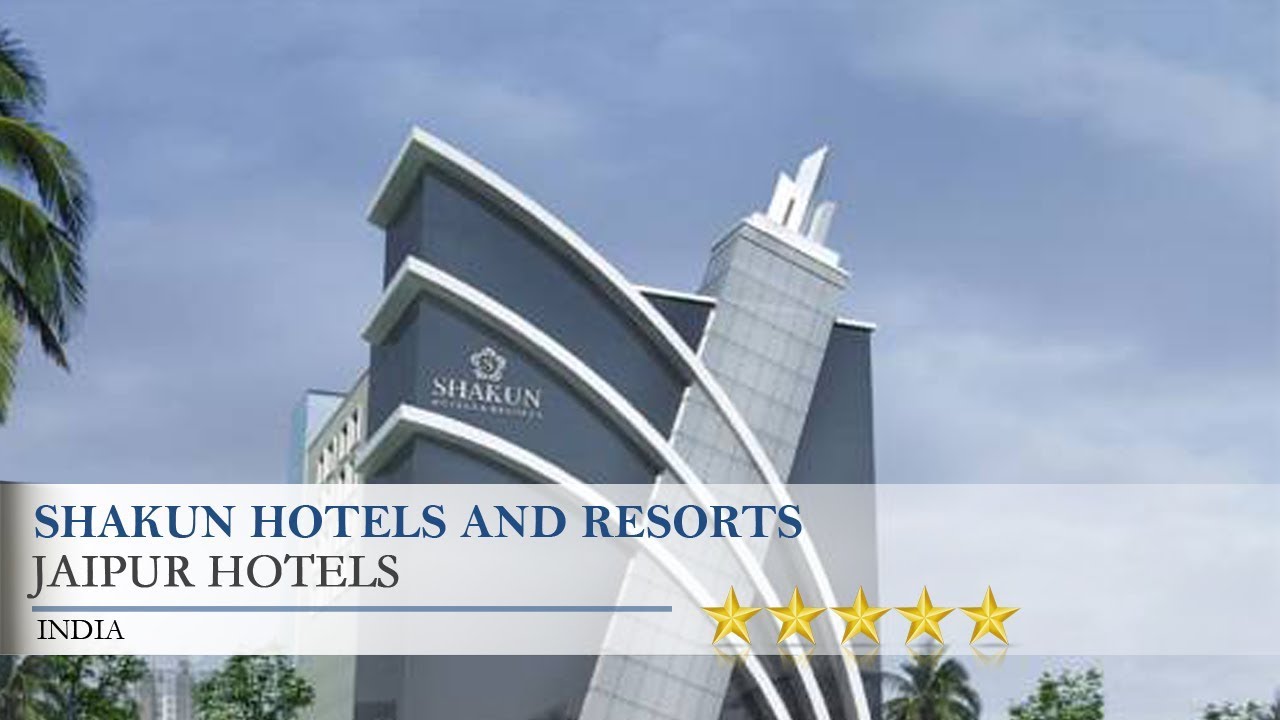 Our Gallery

What other visitors experienced
An Indian paradise in city

It is very beautiful hotel in main location of pink city. Wonderful lobby there are 2 restaurants both are superb decorated specialy penthon. The staff are friendly and helpful, Also have Beautiful pool on roof top.

Amazing homely stay

While booking i was not very sure whether it is ryt to stay here coz i never heard the name of this hotel, but way my reservation was handled i was impressed and thought of taking a try and i was more than happy that.

Luxury property

Fresh and tasty food , well maintained rooms ,good hospitality, helpful staff ,quick service, sufficient parking place ,good size room and awesome pool area was very impressive, great room service ,stay was very pleasant !!

Truly heavens

It's really a magnificent one if you are looking for a real setback from city life ...The managing staf was very kind and humble with the us they treated us like there own dear one's, they really made our trip awesome.
-->